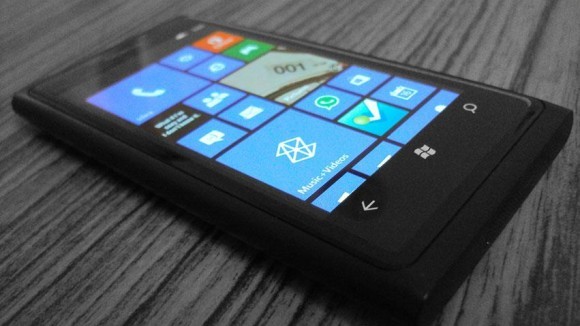 A good news for Windows Phone 7.5 users. Getting an update soon..
Indeed, today Windows Phone Colombia has announced on Facebook that some of the devices running Windows Phone 7.5 will receive the upgrade to the next version starting from January 31st. Still there is no official list of dates for each device.
This update adds some noticeable features such as new home screen with more room for tiles that also have the ability to resize, ability to set Bing as the lock screen wallpaper, 20 new accent theme colors for better personalization and Kid's Corner – which will allow children play games without accessing your personal information.
As January 31st is the start date for the Windows Phone 7.8 update to roll out, but the update will come a little late because of the varied manufacturers.
Hopefully, this will extend the life of existing phones with Windows Phone 7. However, these devices will still not have access to the new apps from Windows Phone 8 store as the devices may not be compatible enough.
Source: Windows Phone Columbia