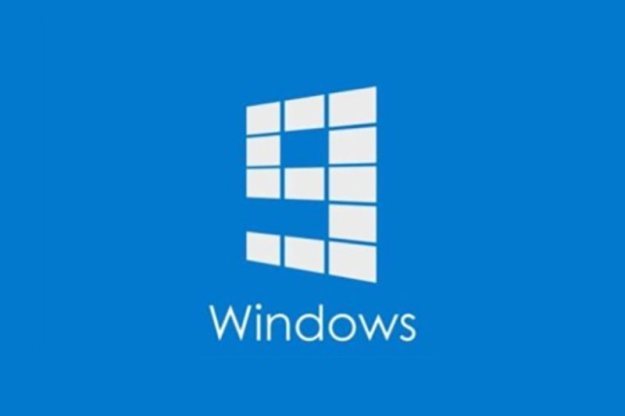 Seattle: Microsoft will unveil a new name for its best-known product on Tuesday when it offers the first official glimpse of its latest Windows operating system.
September just continues to be a huge month for tech news: Not only are we seeing the launches of the iPhone 6, the Galaxy Note 4, the new Moto X and the BlackBerry Passport but we're also going to get out first look at Windows 9 as well. Per Re/code, Microsoft has just sent out an invitation to media and analysts that invites them to "join us to hear about what's next for Windows and the enterprise." Given previous rumors, we can only assume this means that Microsoft will use this event to show off Windows 9 for the first time as well.
According to Re/code's sources, Microsoft will be giving out early test code for developers and businesses so they can start their preparations for the shift to the new platform. Windows 9 is going to offer several key new features including the long-awaited return of the Start menu as well as the integration of Microsoft's Cortana personal digital assistant, which has won praise so far from Windows Phone users.
The project, known for the past few years as "Threshold" inside the software company and "Windows 9" outside it, will likely get an entirely new brand, or just be called Windows, analysts said, ahead of its full release early next year.
The name change is symbolic of a new direction and style for Microsoft, which is veering away from an aggressive focus on Windows and PCs, the hallmark of previous Chief Executive Officer Steve Ballmer. The new, quieter emphasis is on selling services across all devices and is championed by new boss Satya Nadella.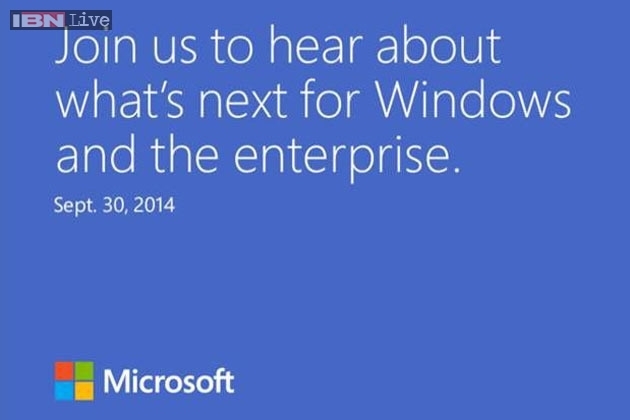 "Windows 8 was not a shining moment for Microsoft," said Michael Silver, an analyst at tech research firm Gartner. "Probably the biggest issue that lingers is the negative brand equity in the name."
So let's wait for Tuesday for the big moment for Microsoft.  Proud for Microsoft.
So stay tuned for the updates.