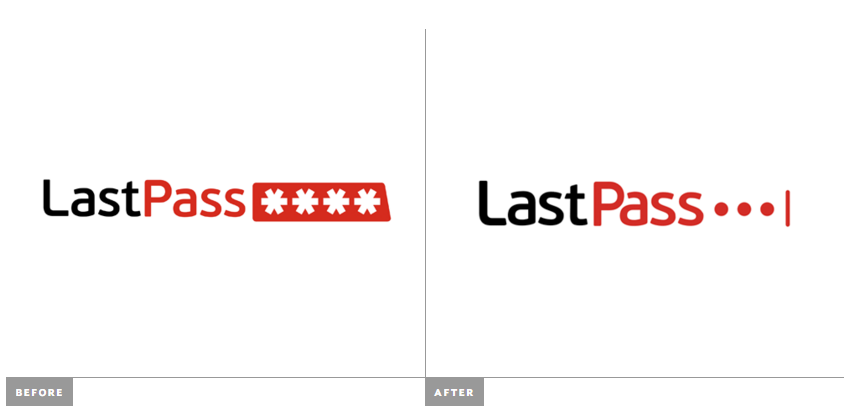 It appears that LastPass was hit with a trademark lawsuit about its logo last year.
"The asterisk that once was synonymous with hiding a typed password upon login has been a part of the LastPass logo since 2008. It was also the subject of an unanticipated trademark lawsuit, filed early last year. As a result, we started to explore options for retiring the asterisk."
That's where the new logo was born from. The signature red color remains, the black/red logo is also alive, and the font appears to be unchanged. The only difference is that the 4 asterisks have switched to three dots and one vertical bar
It's not the full logo that's confusing though, it's the small one that will appear on the browser extension and different apps. Say goodbye to the big white asterisk inside the red box and hello to the dots and bar, alone. That's sure to be redundant inside any password text entry box you'll run across.